Last 12 Years/Pitt & NFL Draft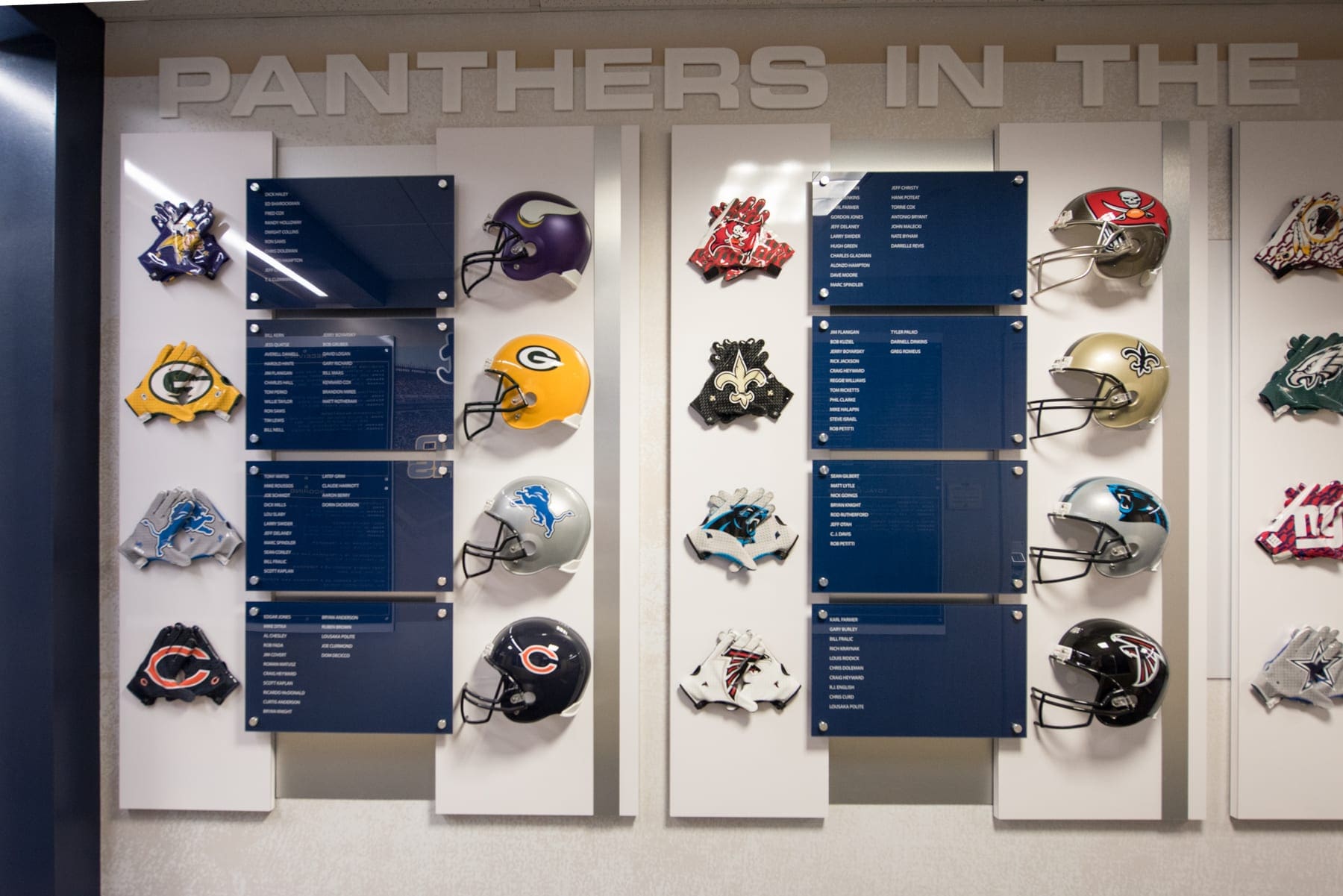 NFL Draft Day is a huge day for college football programs.  College coaches get to see players that they've worked get rewarded and move on to the highest level of football competition.   Just as important, they get to use this success as a recruiting tool as they look for the next wave of talent.
Over the last 12 years, the Pitt football program might not have as many wins or championships as expected but one thing they consistently do is put players in th NFL.
From Aaron Donald, to LeSean McCoy to Antonio Bryant, Pitt Panthers getting called on NFL Draft Day seems to be a regular occurance.   After this weekend, Pitt will be able to add Tyler Boyd to this list.
Over the last 12 years, here's a look at the names of former Pitt Football players that have been drafted:
2015  T.J. Clemmimgs   Minnesota    4th Round
2014  Aaron Donald   St.  Louis   1st Round
2014  Tom Savage    Houston  4th Round
2014   Devin Street  Dallas  6th Round
2011   Jon Baldwin  Kansas City  1st Round
2011  Jabaal Sheard  Cleveland  2nd Round
2011   Dion Lewis  Philadelphia 5th Round
2011  Jason Pinkston Cleveland  5th Round
2011  Greg Romeus  New Orleans  7th Round
2010  Nate Byham  San Francisco  6th Round
2010 Dorin Dickerson  Houston    7th Round
2009  LeSean McCoy  Philadelphia    2nd Round
2009 Scott McKillop  San Francisco    5th Round
2009 LaRod Stephens-Howling Arizona   7th Round
2009 Derek Kinder   Chicago   7th Round
2008 Jeff Otah  Carolina   1st Round
2008 Mike McGlynn    Philadelphia   4th Round
2008 Kennard Cox   Buffalo   7th Round
2007 Darrelle Revis   NY Jets   1st Round
2007 Clint Session  Indianpolis   4th Round
2007 H.B. Blades   Washington   6th Round
2006 Charles Spencer Houston   3rd Round
2006 Josh Lay New Orleans   6th Round
2005 Rob Petitti    Dallas   6th Round
2004 Larry Fitzgerald  Arizona   1st Round
2004 Shawntae Spencer San Francisco   2nd Round
2004 Kris Wilson Kansas City   2nd Round
2004 Claude Harriott  Chicago   5th Round
2004 Andy Lee San Francisco   6th Round
2004 Brandon Miree Denver   7th Round