WPIAL Top Prospects: Todd Hill Powers Potent Steel Valley Attack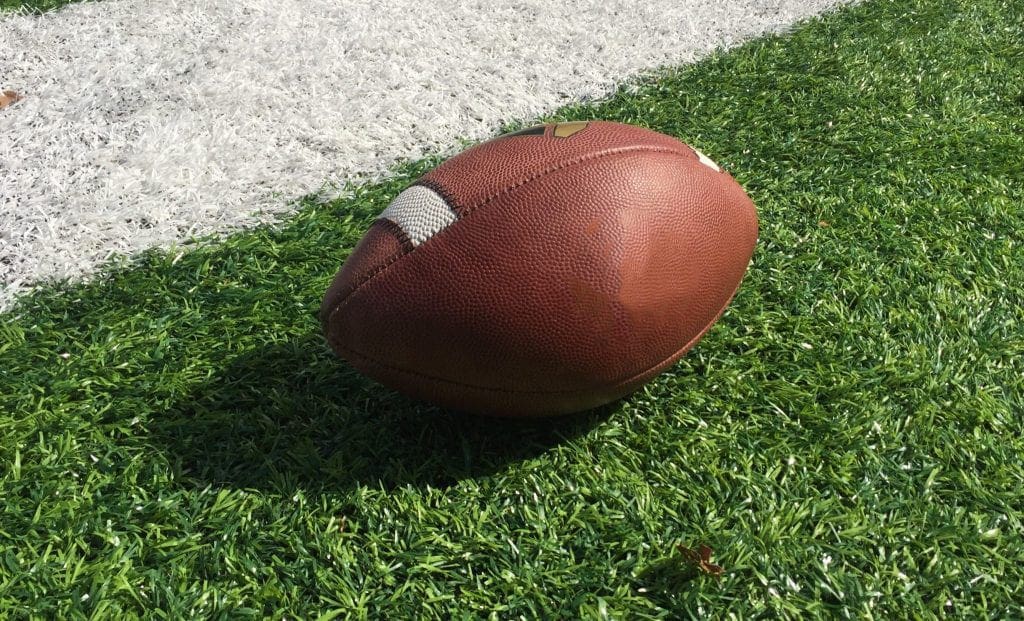 ELIZABETH TWP, Pa. — Todd Hill is a power running back. There is no denying it. He is heading to Howard to play fullback, and it takes one play to understand that he will be successful in the role. Hill showed his power in pounding away at the Washington defense for three touchdowns and 165 yards.
When you rack up 165 yards, it is a bit more than your typical power fullback performance, though. Todd Hill established in this game that he can get to the edge and that when he does get a step or two moving downhill, nobody wants to be on the other side of him.