Can TJ Seniors Win a Fourth Title? Red-Hot South Fayette Stands in the Way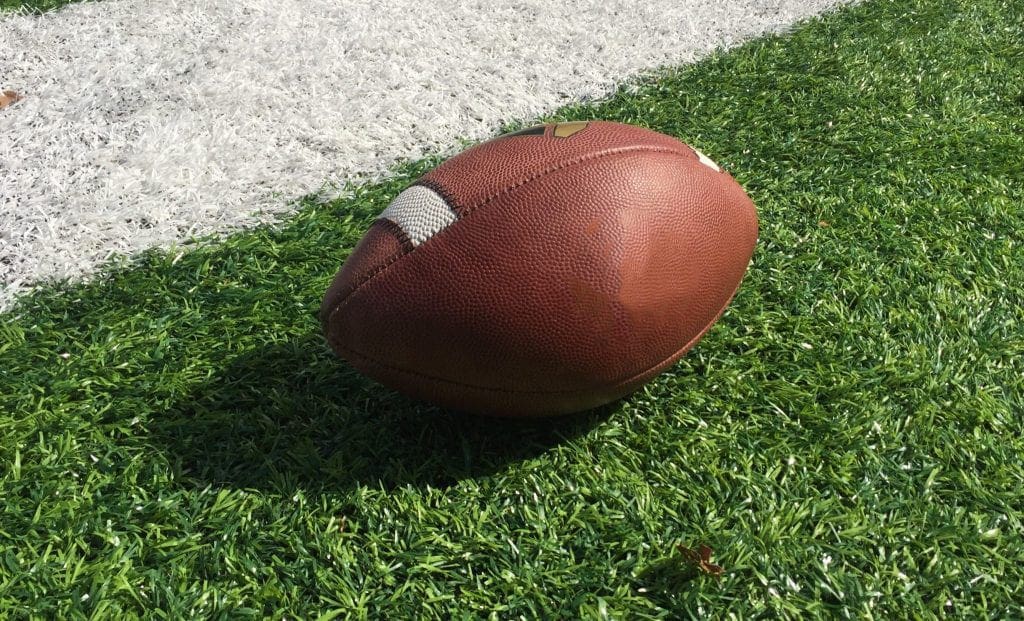 Thomas Jefferson will face off with South Fayette for the WPIAL Class 4-A Championship at Heinz Field in a matchup that has been much anticipated for a while, as they are the top two seeds entering the playoffs.
Thomas Jefferson enters the championship with a chance to win a fourth straight WPIAL title and move to 12-0 on the season. It would be an incredible send-off for their seniors to win a WPIAL championship every year in the program. However, an 11-1 South Fayette team stands in their way and will present the most significant test for the Jaguars yet.
South Fayette lost their first game of the season to Upper St. Clair and has not been tested since. Their 28-10 win last week was their closest game since August. This team has hit a groove and is scoring at a rampant rate.
"It is amazing how efficient they are on offense because it is not easy to work on the things that they do." Thomas Jefferson head coach Bill Cherpak noted about the South Fayette attack.
"They are patient in terms of they take what the defense gives them; they don't force anything. If the run is open, they will run, if the pass is open they pass. You have to try to be as sound as you can, but at the same time this is not an offense we see a lot of."
South Fayette uses speed, play fakes and motions to get the defense off guard. Leading wide receiver Mike Timbur is a game breaker on the ground and through the air and will show a Jaguars defense that has allowed nine points per game a level of versatility they have never seen before.
On the other side, South Fayette has only given up 10 points per game. That defense will also see their toughest test of the year in the Jaguars offensive line.
Thomas Jefferson has been touted all season with a strong offensive front led by senior center Dom Serapiglia. This line can get out on you and wear you down throughout the game. South Fayette has depth and talent on their defensive line to contrast, and this will likely be the matchup that dictates the outcome of the game.
"We want to control the line of scrimmage, that is our calling card that is what we do well," added Cherpak "The biggest thing is you go with what got you there, we aren't going to change things, we are going to continue to do what we do best."
That means getting out and running the football. This can help the defense in turn, as Thomas Jefferson can control the clock, and keep the potent South Fayette attack on the sidelines.
The apparent contrast will come in which style of game this breaks out to be. If Thomas Jefferson can control the line and keep their offense moving the chains, it will be tough for South Fayette to outscore them. If South Fayette can get a stop or two, it would be a tough feat to ask the Thomas Jefferson defense to get South Fayette off of the field consistently. If South Fayette can establish tempo and a lead, can Thomas Jefferson keep up?
We will find out if Thomas Jefferson can send their senior class out with four straight WPIAL championships or if a new king is on the horizon with South Fayette on Saturday at 5 p.m. from Heinz Field.