National Media Predictions and Rankings for Pitt Basketball in 2019-20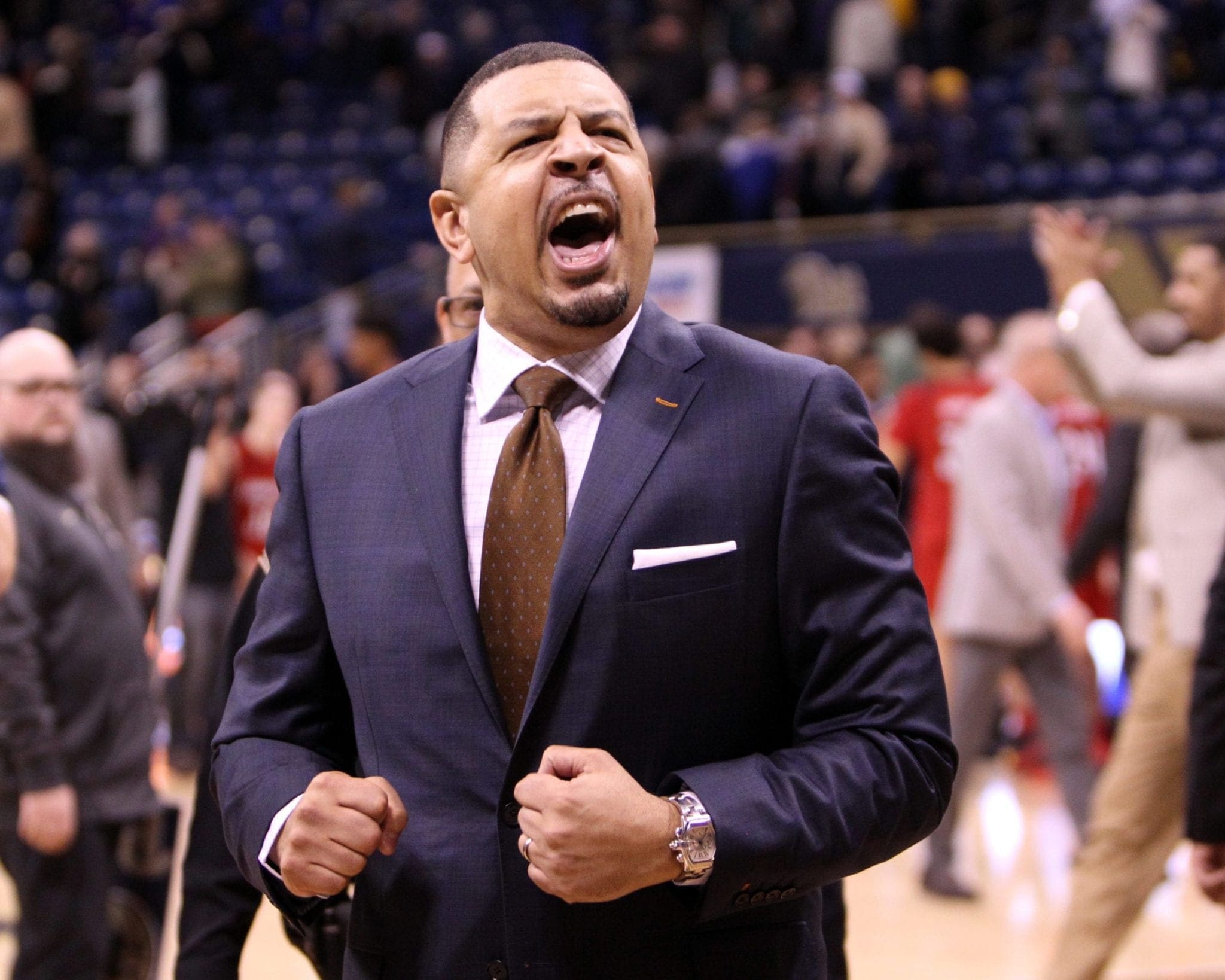 The Pitt Panthers men's basketball team will tip-off their 2019-20 season on Wednesday against ACC foe Florida State. With the last remnants of the Kevin Stallings era behind them, Jeff Capel will begin his sophomore season with a still young but talented roster.
While the Panthers surprised out of the gate last year, winning 12 of their first 17 games, including ACC matchups against Florida State and Louisville, the team faded, losing 13 in a row before getting their final ACC win in the last game of the regular season against Notre Dame. The Panthers were able to take out Boston College in the first round of the ACC Tournament, but lost to Syracuse to close out their season at 14-19.
This season, the expectations are higher. Xavier Johnson is being viewed as a possible NBA pick after this season, Trey McGowens and Au'Diese Toney are a year older and Jeff Capel brought in  JUCO sharpshooter Ryan Murphy and grad transfer Eric Hamilton to supplement a good recruiting class. The Panthers are no longer assigned to the ACC basement by the basketball pundits and experts.
This season the national media is more bullish on Pitt than in previous years, with rankings generally ranging in the 60's to 70's and a predicted ACC finish of 10th or 11th. Considering the depths that they fell to just two years ago, it would appear that Capel has the team headed in the right direction.
While there doesn't seem to be anyone saying the team is going to make the NCAA Tournament, it's not a laughable notion like it would have been even last year.
ACC PREDICTIONS
ACC Preseason Poll: Pitt #10 out of 15, 577 points
Athlon Sports: Pitt #14 out of 15
Busting Brackets (Fansided): #8
Collegiate Times: Pitt #11, under "bubble teams".
CBS Sports: #10
ESPN: #10, #11, #12, #11
Three-Man-Weave: #10
OVERALL RANKINGS
ESPN BPI: 87th
Jay Bilas: 48th
KenPom: 67th
Sagarin: 66th
Sports Illustrated: 78th
Team Rankings: 73rd overall. 18% chance to make the tournament.