Rivals Downgrades Rating for 2022 Pitt Commit Jalen Hood-Schifino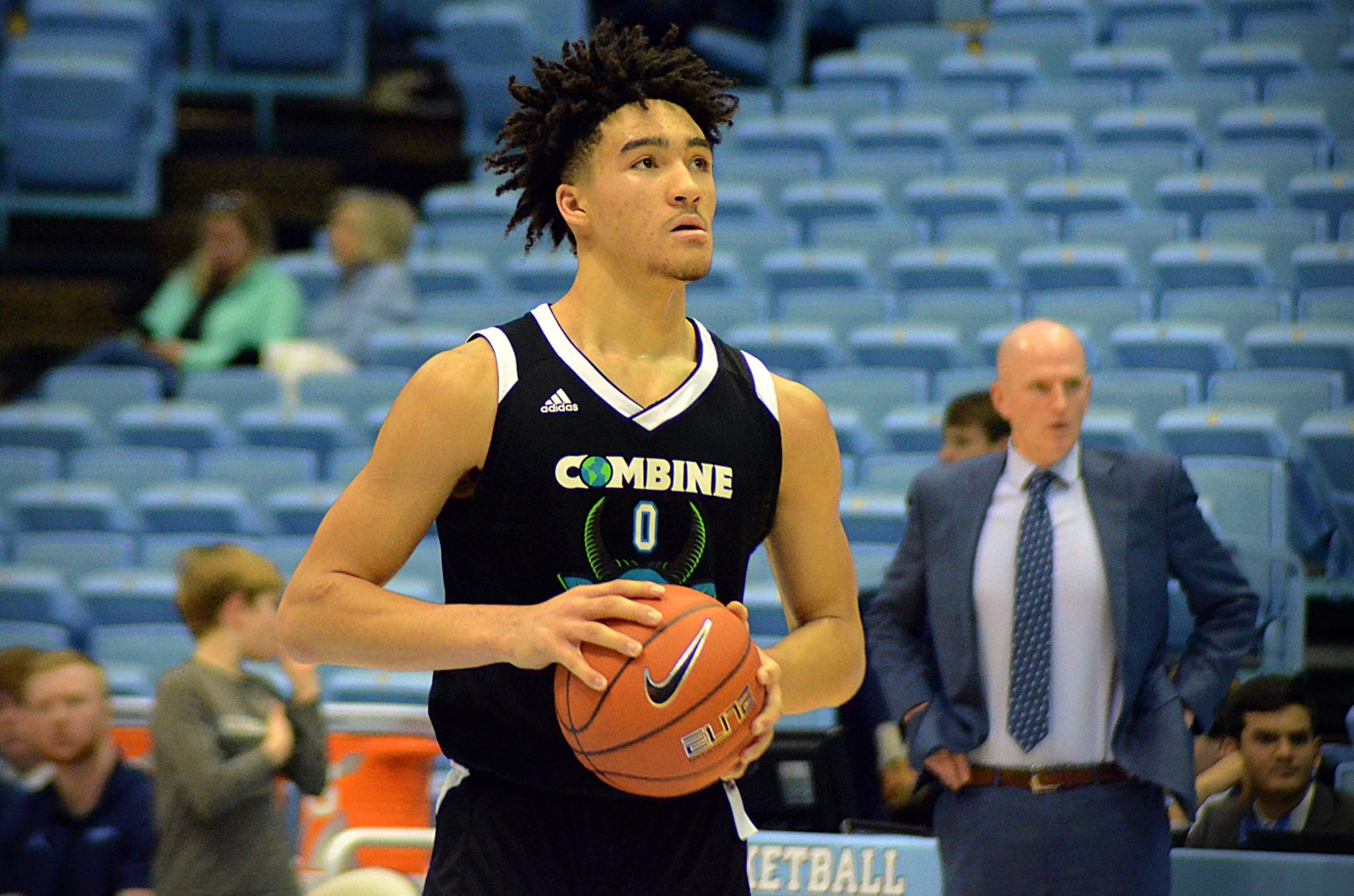 Class of 2022 Pitt commit Jalen Hood-Schifino had his prospect rating significantly downgraded by one of the major recruiting services on Friday.
Rivals.com updated its top prospects list for the Class of 2022 and downgraded Hood-Schifino from the No. 17 player in the class to the No. 36 player in the class. The 19-position drop was the largest of any previously ranked player.
With the drop, Hood-Schifino also fell from a five-star prospect to a four-star prospect, according to Rivals. He is rated as a four-star prospect and the No. 33 player in the country by 247 Sports and a five-star prospect and the No. 25 player in the nation by ESPN.
Of the 75 players rated by Rivals as the top players in the Class of 2022, Hood-Schifino is the only player that has given a verbal commitment. According to 247 Sports, Pitt is the only school with a verbal commit in the Class of 2022.
There's still obviously a lot of time until he can sign on the dotted line with Pitt, but the even with his current, lowered ranking, Hood-Schifino would be the Panthers' highest-rated recruit since Steven Adams in 2012.