Wash High's Andre Porter De-Commits from Boston College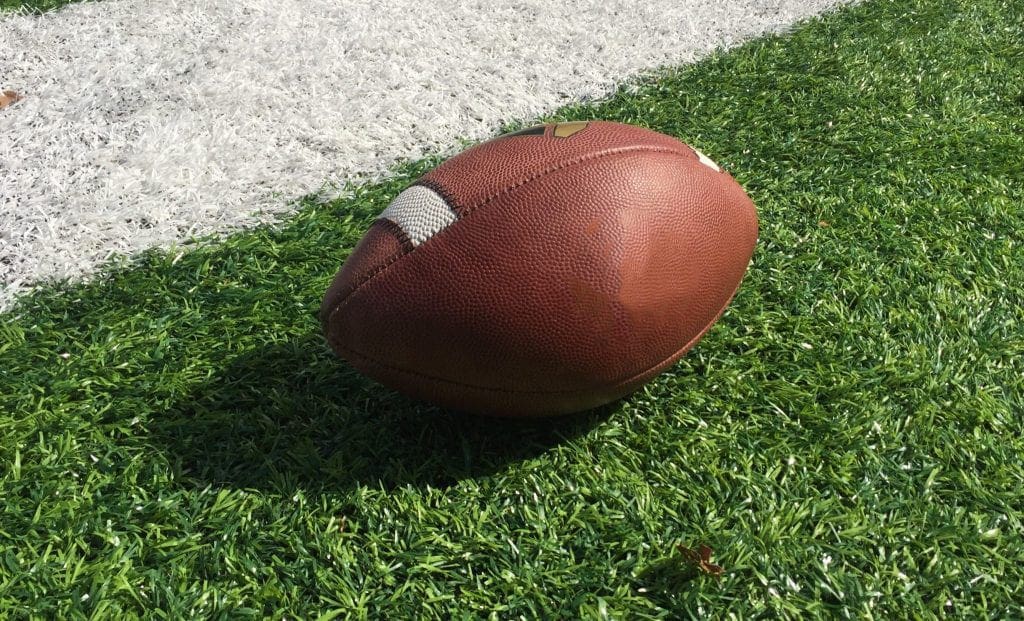 Class of 2021 Washington defensive tackle Andre' Porter has de-committed from Boston College, he announced on Twitter on Friday.
Porter, a 6-foot-3, 300-pound lineman, played his senior season with the Little Prexies after moving from Washington, D.C.
Porter is rated as a consensus three-star recruit and is the No. 13 player in Pennsylvania, according to 247 Sports' composite ranking.
Before committing to Boston College, Porter held offers from Illinois, Louisville, Maryland, UMass, Minnesota, Pitt, Rutgers, Temple, Toledo and Wake Forest.
Though he projects as a defensive tackle at the next level, Porter filled a number of roles for the Little Prexies, including occasionally as a running back, where he carried the ball 11 times for 81 yards and a touchdown this season.