Where are Pitt's 2022 Targets Ranked by 247 Sports, Rivals?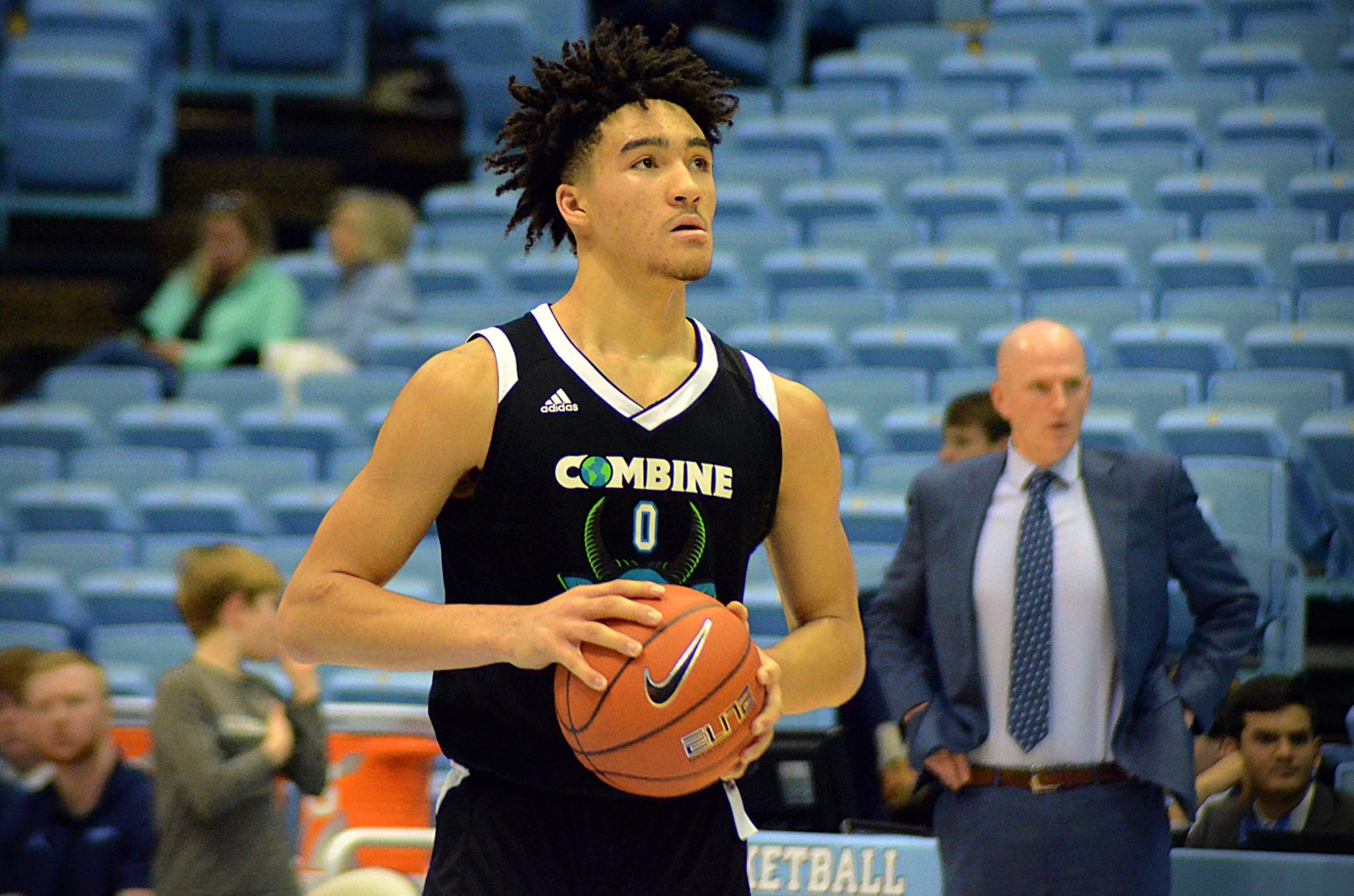 As Pitt starts to offer and express interest in more and more prospects in the class of 2022, Pittsburgh Sports Now is tracking all of the recruits and where they are ranked according to the main recruiting sites, 247 Sports and Rivals.
Before we get into this list, not all of these recruits are receiving heavy interest from the Panthers. Every player listed below has either heard from Pitt at least once at some point during his recruitment or been offered by the Panthers.
Five Stars/High Four Stars
Dariq Whitehead (SG)
Jaden Bradley (PG)
Kijani Wright (PF)
Rivals: 17
247 Sports: 11
Dereck Lively (C)
Rivals: 14
247 Sports: 35
MJ Rice (SF)
Rivals: 28
247 Sports: 18
Julian Phillips (F)
Rivals: 21
247 Sports: 27
Zion Cruz (SG)
Rivals: 19
247 Sports: 17
Chance Westry (SG)
Rivals: 24
247 Sports: 33
Jalen Hood-Schifino (CG)
Rivals: 32
247 Sports: 26
Justice Williams (SG)
Rivals: 35
247 Sports: 28
Four Stars/High Three Stars
Kyle Filipowski (F)
Shawn Phillips (C)
Rivals: 42
247 Sports: 83
Gregg Glenn (PF)
Rivals: 51
247 Sports: 75
Favour Aire (C)
Rivals: 61
247 Sports: 78
Sencire Harris (CG)
Rivals: 59
247 Sports: 89
Jayden Epps (CG)
Rivals: 68
247 Sports: 98
Tyler Nickel (SF)
Rivals: 96
247 Sports: 67
Jerome Beya (PF)
Rivals: 81
247Sports: 174
Chisom Okpara (SF)
Rivals: 99
247 Sports: 135
Cam Whitmore (SF)
Rivals: 101
247 Sports: 109
Judah Mintz (G)
Rivals: 103
247Sports: 91
Alphonzo Billups (SG)
Rivals: 117
247 Sports: 227
Three Stars/Unranked on One Site
Maliq Brown (PF)
Rivals: Not Ranked
247 Sports:  102
Mady Traore (PF)
Rivals: Not Ranked
247 Sports: 74
Noah Batchelor – (SF)
Rivals: Not Ranked
247Sports: 99
Christian Fermin (C)
Rivals: 145
247 Sports: Not Ranked
Jaquan Sanders (CG)
Rivals: Not Ranked
247 Sports: 157
Mason Manning (G)
Rivals: Not Ranked
247Sports: 175
Sean Jones (PG)
Rivals: Not Ranked
247 Sports: 177
Christian Watson (G)
Rivals: Not Ranked
247Sports: 185
Silas Sunday (C)
Rivals: Not Ranked
247Sports: 199
Christian Winborne (PG)
Rivals: Not Ranked
247 Sports: 202
DJ Nix (SG)
Rivals: Not Ranked
247 Sports: 226