Pitt Cancels Wednesday's Official Visit With Former Pitt Commit, Five-Star Jalen Hood-Schifino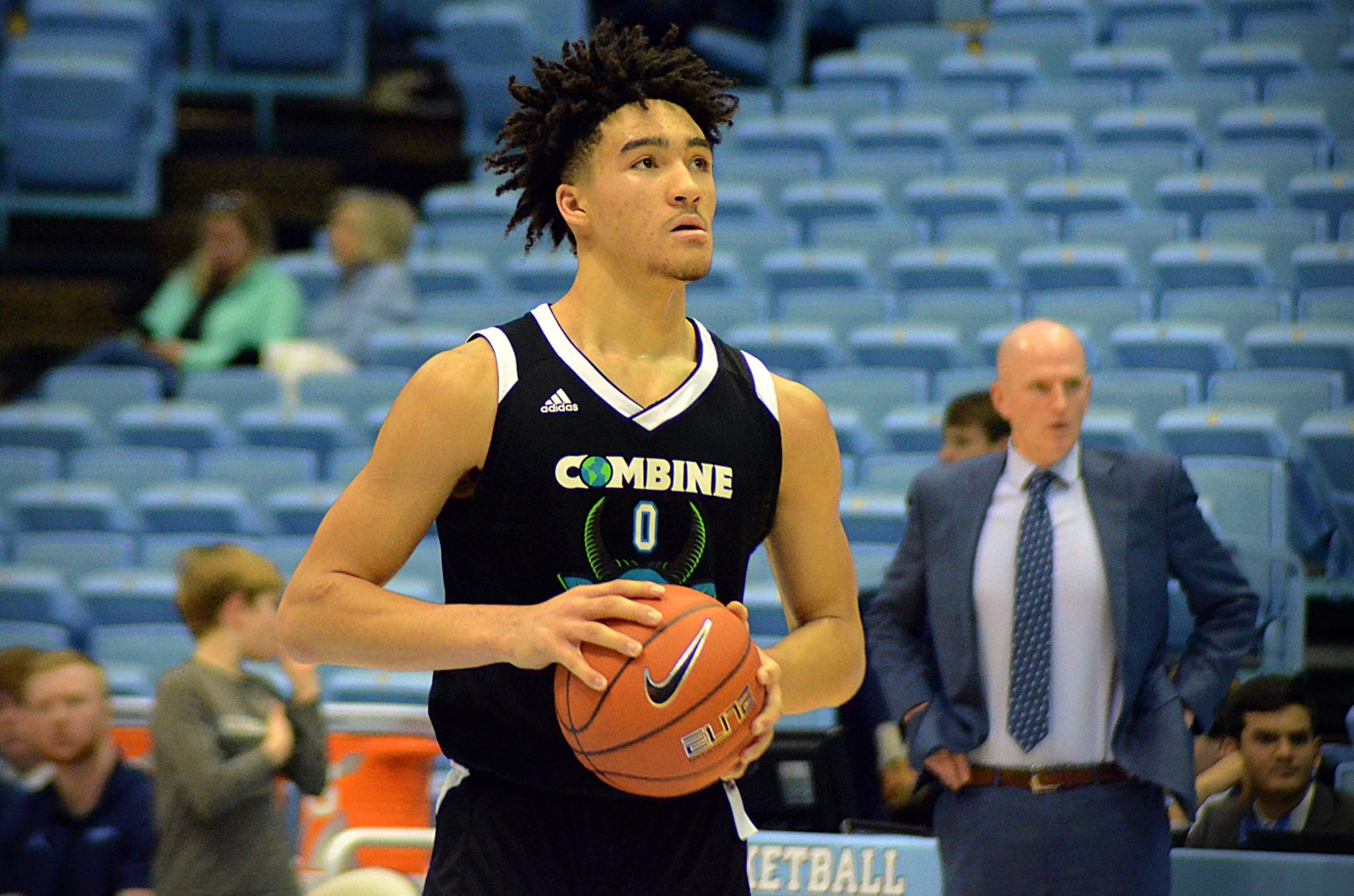 Ever since his initial commitment in December of 2019, many fans of Pitt basketball were locked in on five-star guard Jalen Hood Schifino becoming the face of the Panthers.
Even after a de-commitment from the program, the Pittsburgh native had still continued to speak highly of the Pitt staff and even planned an official visit for this summer.
One day before his scheduled trip to Pittsburgh, everything changed.
After initially scheduling an official visit to Pitt for June 16-18, Jalen Hood-Schifino will no longer be visiting the school, his mother told Pittsburgh Sports Now.
Hood-Schifino's mother also included that Jalen and his family were ready to go on the visit as normally planned and were still interested in Pitt, however, the Pitt staff informed them that another player had committed to them at his position.
Hood-Schifino originally committed to Pitt back in December of 2019, then later de-committed in late June of 2020.