Pat Narduzzi Says Big Ten/ACC/Pac-12 Alliance Good for 'Integrity of the Game'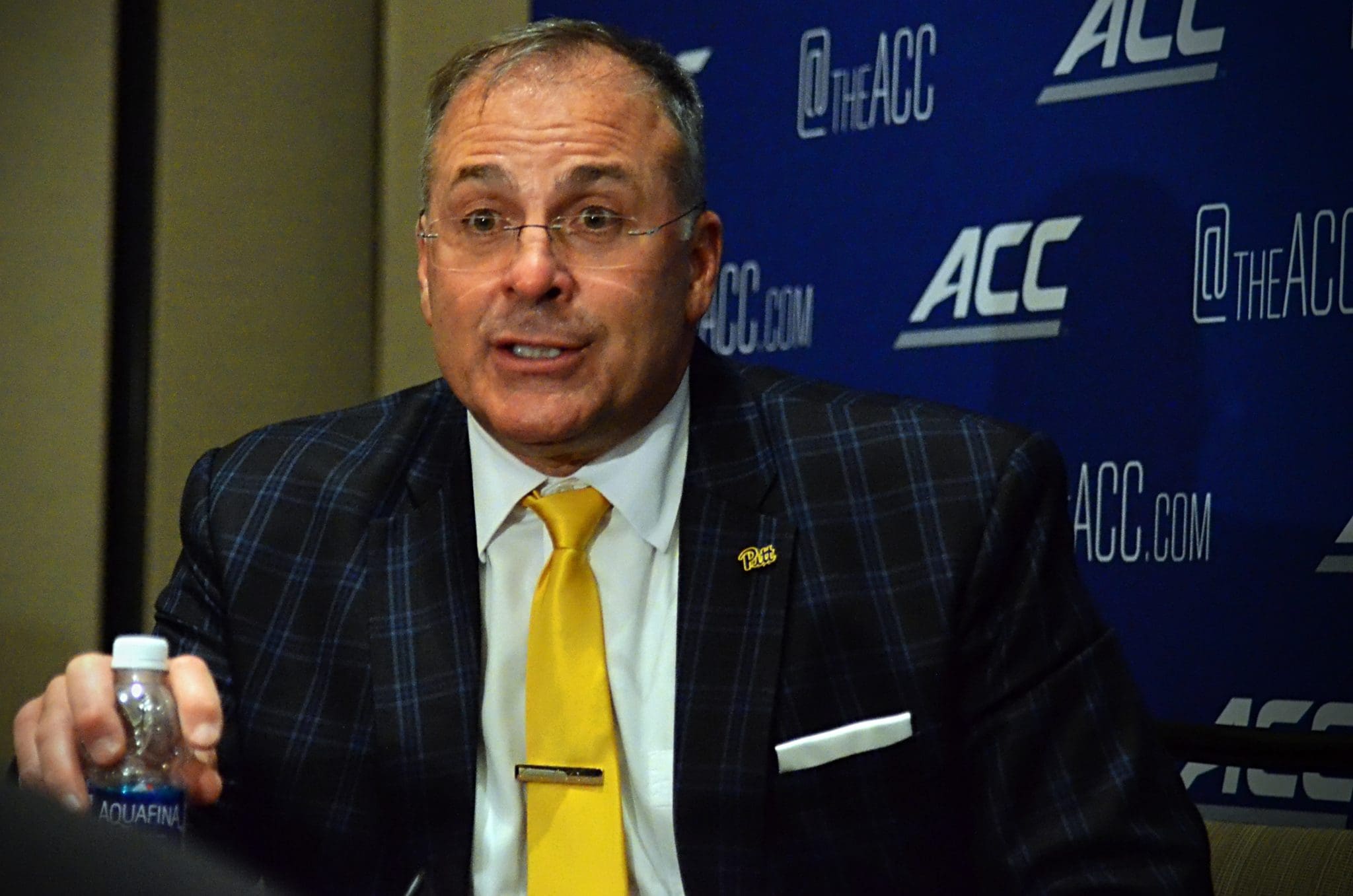 PITTSBURGH — Pitt is a member of The Alliance.
That was made clear in Tuesday's press conference, when the commissioners of the Big Ten, ACC and Pac-12 announced the formation of the alliance between the conferences.
What that alliance will do, and how it will impact the future of college athletics, isn't exactly clear at this point.
But Pitt head coach Pat Narduzzi said on Wednesday that it's less about what those conferences and schools will do than it is about how, with the alliance promoting a culture of sticking together instead of competing tooth and nail against one another.
"It's kind of a team thing. It's like the focus here," Narduzzi said, gesturing toward his team starting practice.
"It's a few conferences — 41 schools total — getting together with just kind of a likemindedness: this is who we are, and this is our values. It's sticking together and not falling apart."
The alliance is seen nationally as a curb against further empowerment of the SEC, which destabilized the college athletics landscape by raiding Oklahoma and Texas from the Big 12 and has long had a football-first mentality that does not jive with the larger athletics departments and bigger-picture thinking from the schools of the alliance.
That's where, Narduzzi said, the spirit of cooperation will be key.
"As much is as going on in intercollegiate athletics across the country, it can't be a cutthroat thing. We've got to stick together to control the integrity of the game."