RMU Football: Big South, OVC Announce New Football Association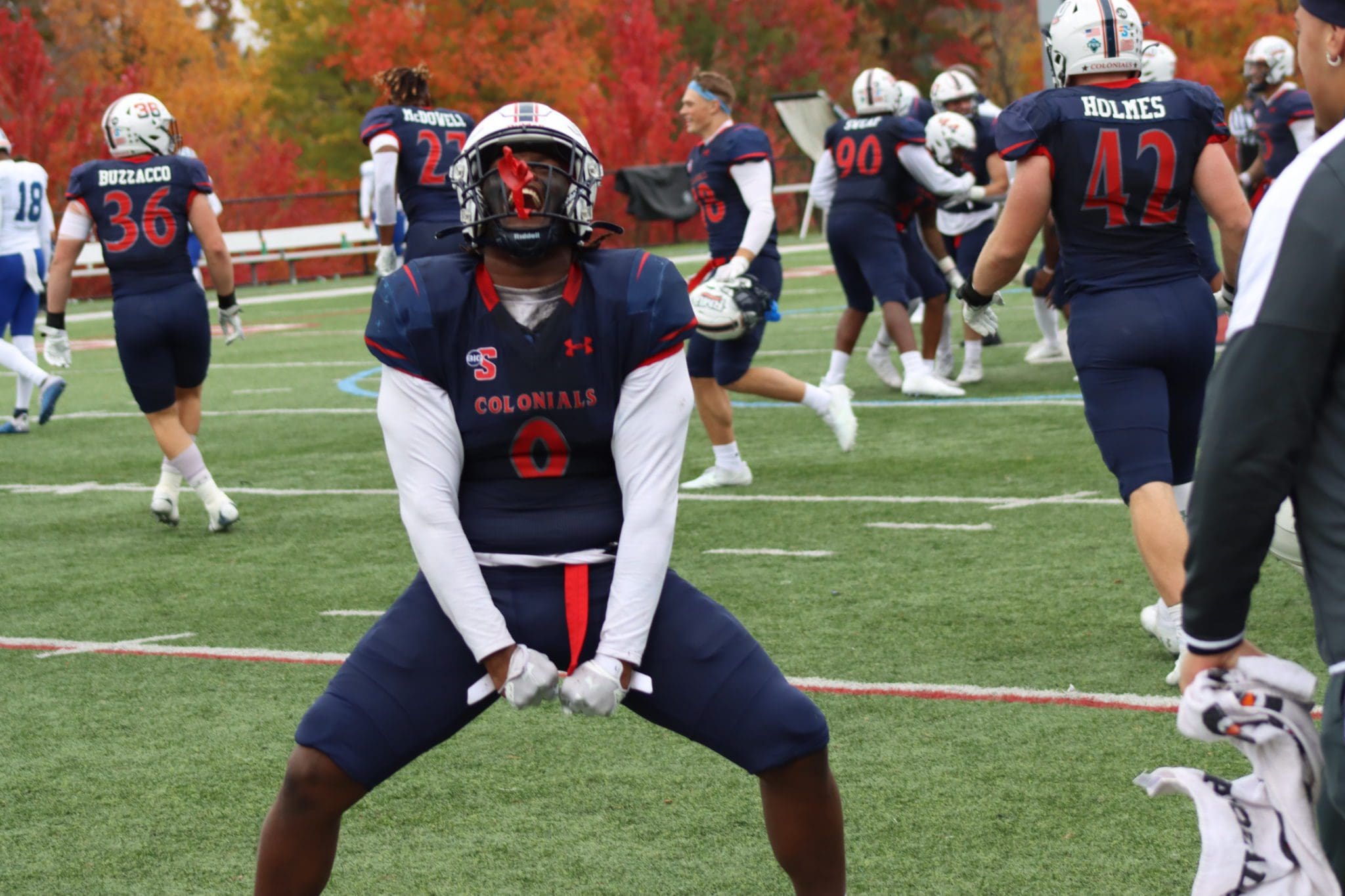 On Tuesday, the Big South Conference announced that the school's football conference will be merging with the Ohio Valley conference starting in the 2023 season.
Over the past month, there has been movement in the Big South conference as Hampton, Kennesaw State, Monmouth, North Alabama, and most recently North Carolina A&T have all jumped ship to different conferences for the 2022 football season. 
That left just Charleston Southern, Campbell, Gardner-Webb, and Robert Morris as members in the school's football conference, which forced the Big South to look elsewhere for other options to compete.
Without merging with another conference, the Big South would not be able to send its conference champion to the FCS playoffs with an automatic bid due to the low number of schools participating.
"The merging of the Big South and Ohio Valley Conference is exciting for college football," RMU coach Bernard Clark said. "It provides our program with more opportunities to play high-quality teams as well as begin new rivalries. It's also another step forward as we continue to build this program."
The four remaining Big South schools will join UT Martin, Southeast Missouri, Tennessee State, Tennessee Tech, and Eastern Illinois in the merger.spoke on the conference merger in a statement to the Big South Tuesday, 
"The world of intercollegiate athletics is changing, and all of the OVC members are looking forward to working with Dr. Creed and the rest of the Big South presidents to establish a new paradigm for FCS football across our region," OVC board  chair Dr. David Glassman said. "In addition, we welcome the participation of other leagues interested in working together for the betterment of intercollegiate athletics."
The association will have an initial term of four seasons while the administration will work on the schedule for the 2023 schedule in the coming months.