Central Catholic's Anthony Speca Receives 4-Star Rating From Rivals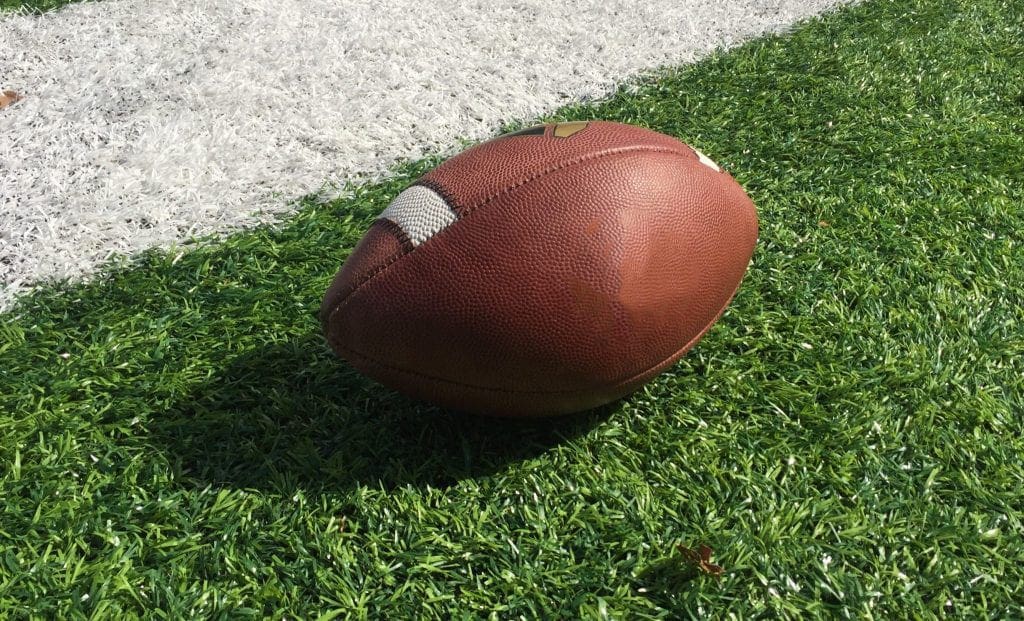 Western Pennsylvania has added another 4-star recruit to their growing list of talented underclassmen.
Central Catholic 2024 inside linebacker Anthony Speca (6'3″, 220) was named a 4-star recruit by Rivals.com.
This news really comes as no surprise considering the early attention that Speca has received from Power Five programs across the country. Speca's first Power Five offer came Pitt back in April of 2021 and since then, he's received offers from Boston College, Cincinnati, Colorado, Maryland, Michigan, Notre Dame, Penn State, Purdue, South Carolina and Michigan.
Along with having a 4-star rating, Speca is rated as the No. 184 overall sophomore in the country.
Being only a sophomore, Speca has a long time until he officially signs a National Letter of Intent, but all signs point towards Notre Dame being the front-runner for this talented player.
Speca tells Pittsburgh Sports Now that in the months of March and April, he plans on making a few unofficial visits. The only one that's set is to Notre Dame (April 2), but has plans to also make visits to Michigan, Pitt, Penn State, Ohio State and possibly a few others. Nothing has been "set in stone" for those visits yet says Speca.
Other 4-star recruits from Western Pennsylvania include- Brashear 2023 linebacker Ta'Mere Robinson, Chartiers Valley 2023 cornerback Lamont Payne, Laurel Highlands wide receiver Rodney Gallagher, Aliquippa linebacker Cameron Lindsey and Belle Vernon athlete Quinton Martin.