Bryant Joins Big South, Robert Morris Football Schedule Released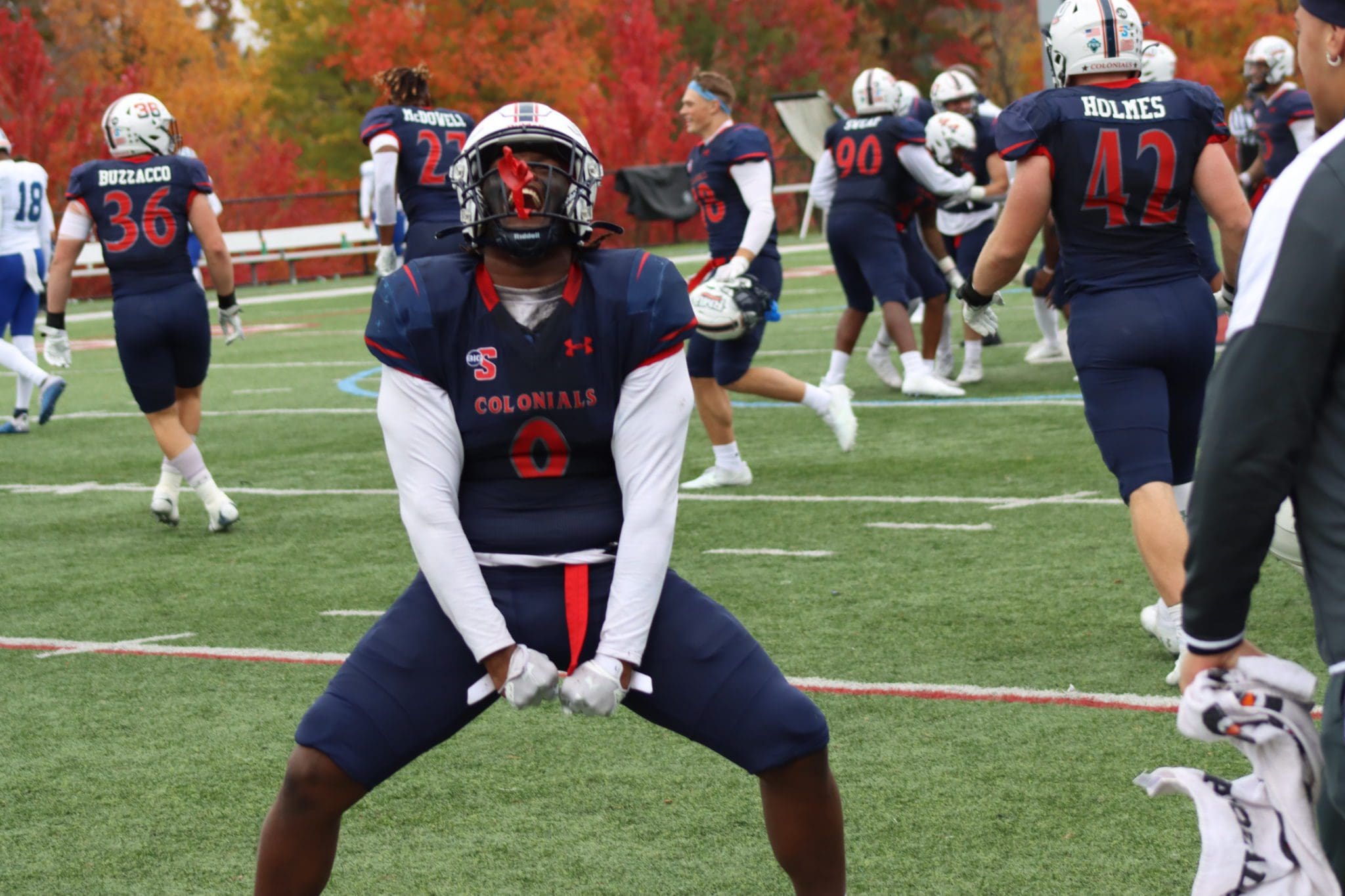 Former NEC rival Bryant has joined the Big South and will play Robert Morris on November 19, according to today's schedule released by the conference.
"Bryant University's commitment to success in FCS football is real," said Big South Commissioner Kyle Kallander in the press release.  "From program growth, to personnel, to planned facility improvements, the Bulldogs are impressive in their approach to striving for, and achieving, excellence.

Bryant will be an outstanding member of Big South Conference football, and we look forward to welcoming them for the 2022 season."
Bryant joins the Big South as a football associate member and will be immediately eligible to win the conference's championship and automatic berth to the FCS playoffs. The school's remaining sports will head to the America East Conference.
Bryant joining the Big South comes after Hampton, NC A&T and Monmouth left for the Colonial Athletic Association and Howard left for the MEAC. NC A&T will remain in the Big South next season, but Kennesaw State and North Alabama are also leaving to join the ASUN this season after announcing the move last year. Including Bryant, the conference will have only six football schools next season.
The addition of Bryant is new, as just two weeks ago they were in the NEC's football schedule announcement.
"This is a great day for our department and for our football program," Bryant University Director of Athletics Bill Smith said in the press release.  "I am incredibly grateful to Commissioner Kallander for giving us the opportunity to join a conference with a rich history of competitive success that has produced some of the nation's top teams over the last several years.

This is a great opportunity for our football program to take the next step in its evolution and for our school to continue to grow its footprint across the country.  We are excited to build new rivalries in the Big South and look forward to competing for championships."
Robert Morris has faced Bryant a total of 13 times, but Bryant leads the series 12-3. Robert Morris did win the last game back on October 26, 2019, 24-20. Robert Morris mounted a comeback in that game after being down by as much as 13 points.
The losses of Kennesaw State, North Alabama and Monmouth should help the 2022 Robert Morris football team as they lost to the three schools by scores of 45-21, 42-31 and 44-7. They did beat Hampton at home last year 38-35 and Howard at home 22-16 on route to a 4-1 home record.
Robert Morris will have three home conference games this year, including one against Bryant. The others are October 8 against Gardner-Webb and October 22 against NC A&T. They will face Campbell on the road on October 15 and Charleston Southern on the road on November 5.
Robert Morris will see a familiar face to open the season in Dayton, the two schools have faced-off eight total times to start the season,. most recently in 2018. Other notable match-ups include two games against FBS opponents Miami (OH) on September 10 and Appalachian State on October 22, both on the road.
For the full schedule click here.