Parking, Traffic Advisories for Backyard Brawl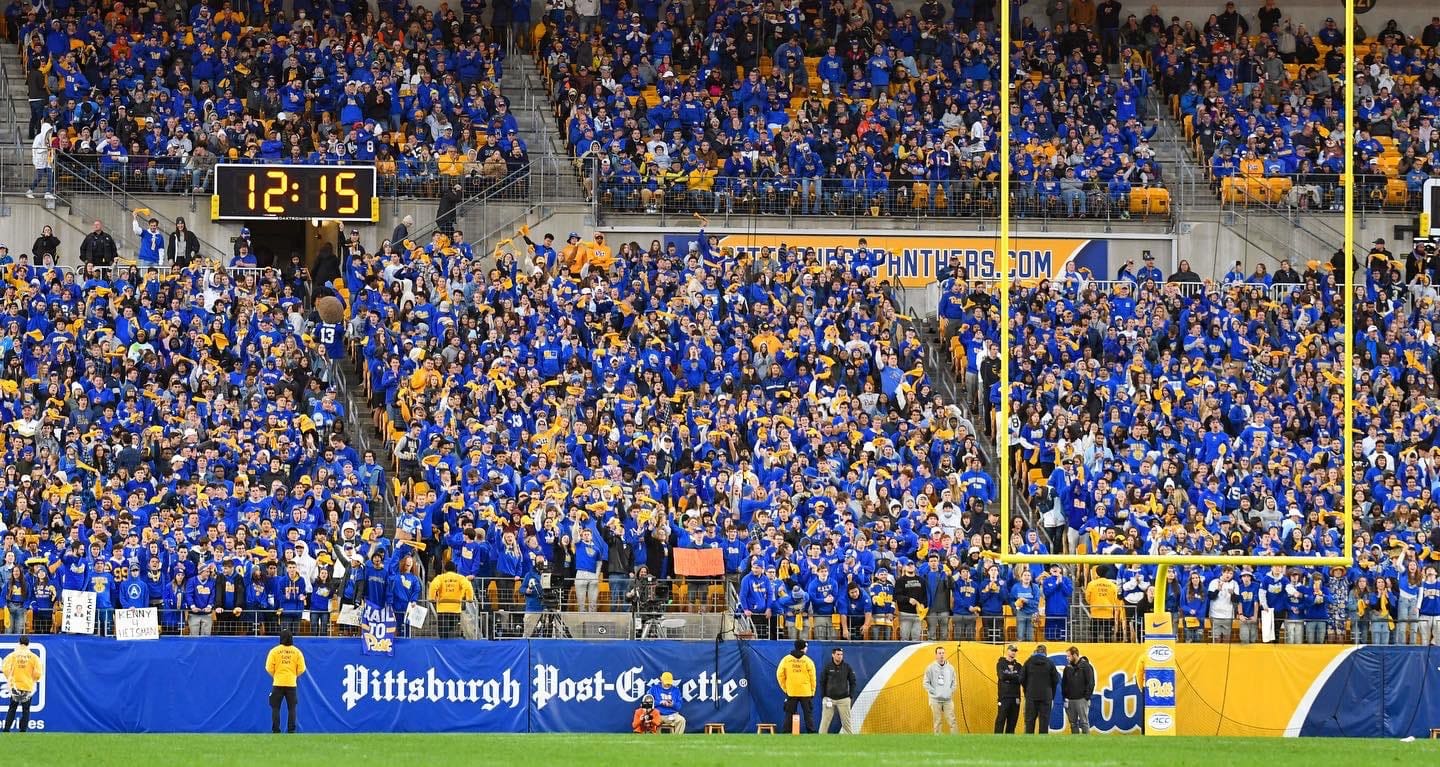 Some are predicting a new attendance record for Heinz Field/Acrisure Stadium Thursday night for the Backyard Brawl between Pitt and West Virginia.
While that's a good thing it also means trouble in terms of traffic and looking for places to park around the North Shore.
Fans are being asked to take this into consideration and to plan on arriving several hours prior to the 7 p.m. kickoff in order to avoid the inevitable traffic and to cut down on delays. All fans should visit http://acrisurestadium.com/stadium/parking-directions to make their travel and parking plans.
Parking lots at Acrisure Stadium will open tomorrow at 2 p.m. Pre-purchased parking is lot specific. Fans still looking for parking options for Thursday's game can purchase parking by visiting SPOT HERO. Parking options are expected to be severely limited for fans who do not already have parking passes secured for Thursday's game.
A few other things for fans to keep in mind for tomorrow's game:
*Acrisure Stadium's concession stands, and retail points of sale are completely cashless.
*All Acrisure Stadium gates will open at 4:30 p.m. for the 7:05 p.m. kickoff.
*Students are only permitted to enter at Gate C, which is located on the west side of the stadium.
*All fans are reminded to arrive early and arrive prepared by accessing their mobile tickets in advance and adding them to their mobile wallet for expedited entry.
TIMELINE FOR PITT/WEST VIRGINIA GAME:
12 p.m. – Acrisure Stadium RibFest Opens
2 p.m. – Parking Gates Open
4:30 p.m. – All Stadium Gates Open
6 p.m. – ESPN's College GameDay Goes on the Air from Acrisure Stadium
6:47 p.m. – The Pitt Band Enters the Field
6:58 p.m. – National Anthem and Flyover
7:02 p.m. – Coin Toss
7:05 p.m. – Kickoff