Die-Hards: Introducing the Pitt Basketball 2025 Recruiting Board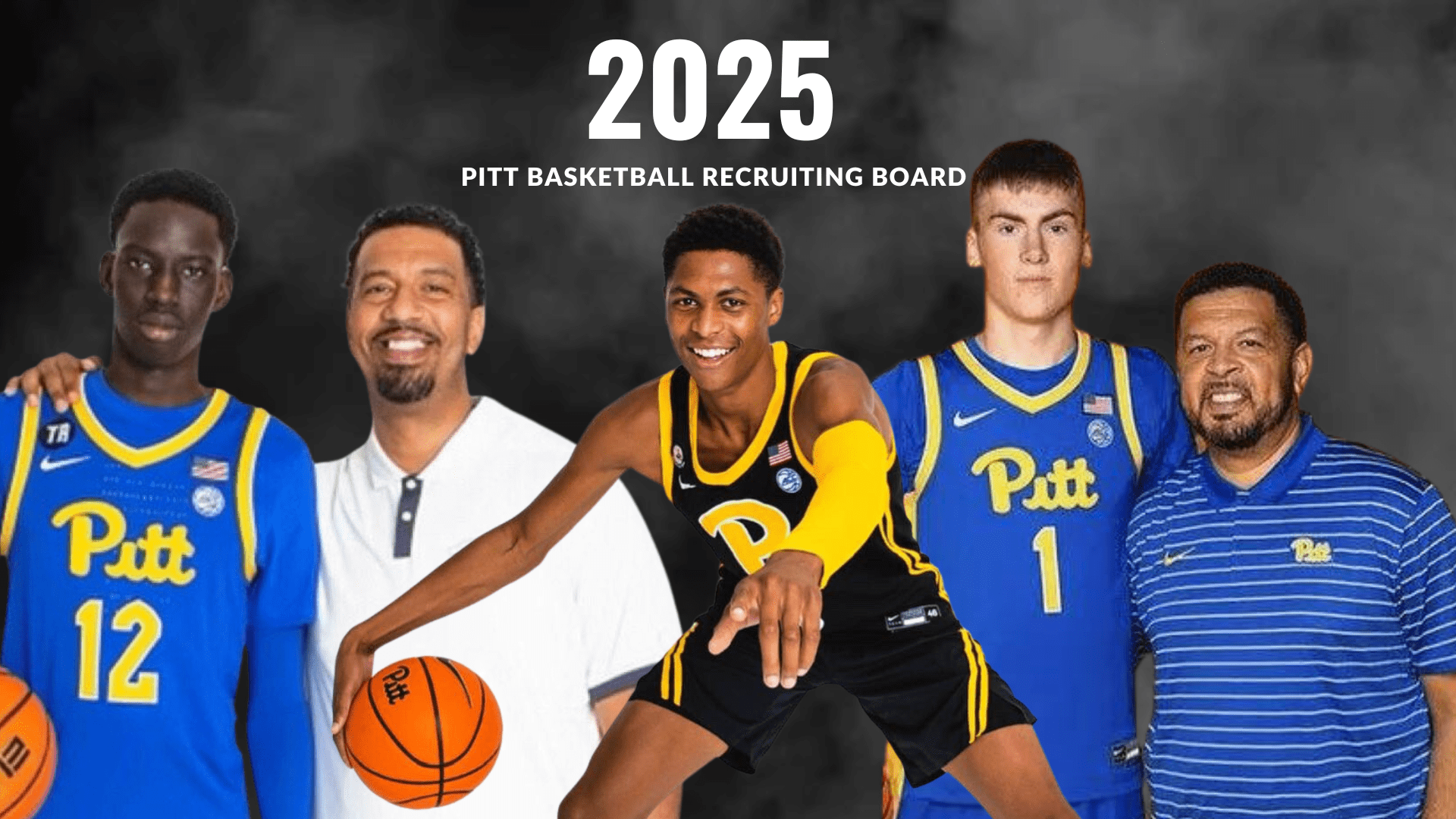 The Pitt basketball staff has been all over the 2025 class ever since it was allowed to reach out to those prospects on June 15. The staff has reached out to at least 35 prospects in the class, and has already offered at least 14 of those prospects.
Check out PSN's first edition of the 2025 recruiting board below. You can also find the recently-updated 2024 board here.