Duquesne Dominates Loyola Marymount, 71-50, Runs Record to 6-0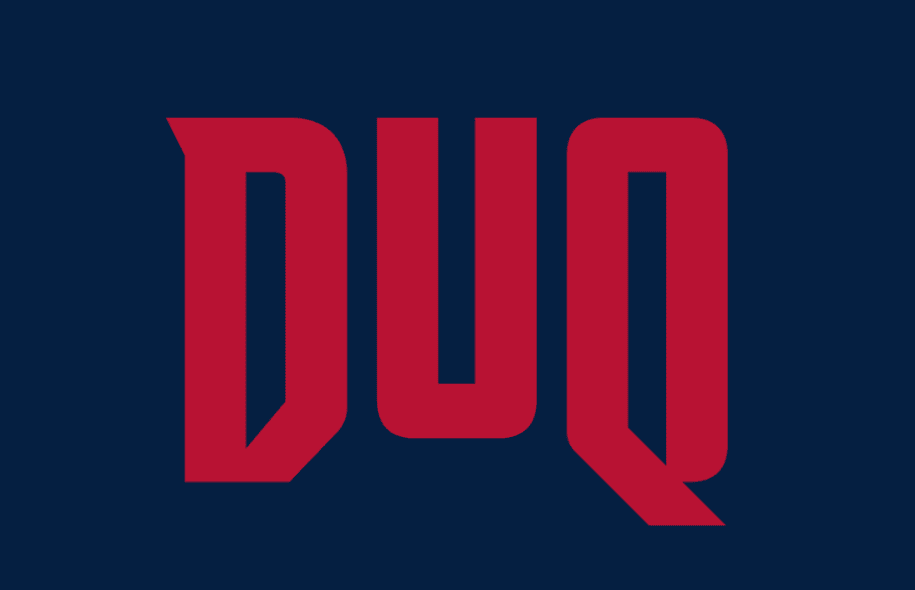 Duquesne entered Sunday's game against Loyola Marymount as eight point favorite but after falling behind 14-2 to start the game, it looked like the oddsmakers would be wrong with that spread.
However, Vegas isn't wrong much which was the case tonight and Keith Dambrot's team showed once again that they have an extremely deep and talented team as they went on to completely dominate Loyola Marymount, 71-50.
Duquesne basketball on Pittsburgh Sports Now is sponsored by The Summit Academy: setting young men on the path to a better future.
Like on Friday night against Air Force, they showed off their tremendous depth as thirteen Dukes played and Duquesne got 30 points from their bench led by sophomore guard Lamar Norman with 12. Joining Norman as the leading scorer was Mike Hughes (12) followed by Baylee Steele with 10, Sincere Carry (8) and Tavian Dunn-Martin (7).
Duquesne had the three-point shot working as they connected on 12 of them with Carry, Austin, Dunn-Martin, Norman and Steele draining two each while Evan Buckley and Caleb Davis each hit one.
THE COMEBACK 
After falling behind 14-2, the man that got Duquesne on track and on the comeback trail was Norman. The sophomore from Detroit scored five consecutive points as he hit a three-pointer followed by two free throws.
Down 18-10, Duquesne went on a 13-2 run keyed by a Carry three-pointer then four consecutive layups by Hughes (x2), Marcus Weathers and Norman. The basket by Norman with 4:18 left in the half gave Duquesne their first lead at 21-20 and they would never trail the rest of the game.
Freshman guard Evan Buckley connected on a shot from beyond the arc to give the Dukes a 28-23 lead and they went into halftime with a 28-26 lead.
SECOND HALF DOMINANCE
Any thoughts of Loyola Marymount trying to start the second half like they did to begin the game ended as Duquesne went on a 22-9 run to begin the second half.
The impressive part of this quick start was the fact that it wasn't one player that led the way. Instead it was a team effort as seven different Dukes scored baskets. Weathers started things off with a dunk, then Dunn-Martin hit a three, followed by baskets from Carry, Steele, Hughes and three-pointers from Austin and Norman. Following the three from Austin with 9:51 left, Duquesne had a 50-33 lead.
The largest lead for Duquesne ended by being 23 points which happened twice, the first time after a three pointer from Steele and then with 23 seconds left after a three from Davis.
Coach D on the W#GoDukes | #A10MBB pic.twitter.com/PV9mIPnqES

— Duquesne Basketball (@DuqMBB) November 25, 2019
UPCOMING SCHEDULE
Following the trip back from the Bahamas, Duquesne is off until December 4th when they host VMI and then Columbia on December 9th. Both of those games will be played at LaRoche College