Locked On Pitt: Pitt Football Camp Preview, Position Battles to Watch, Potential Breakout Players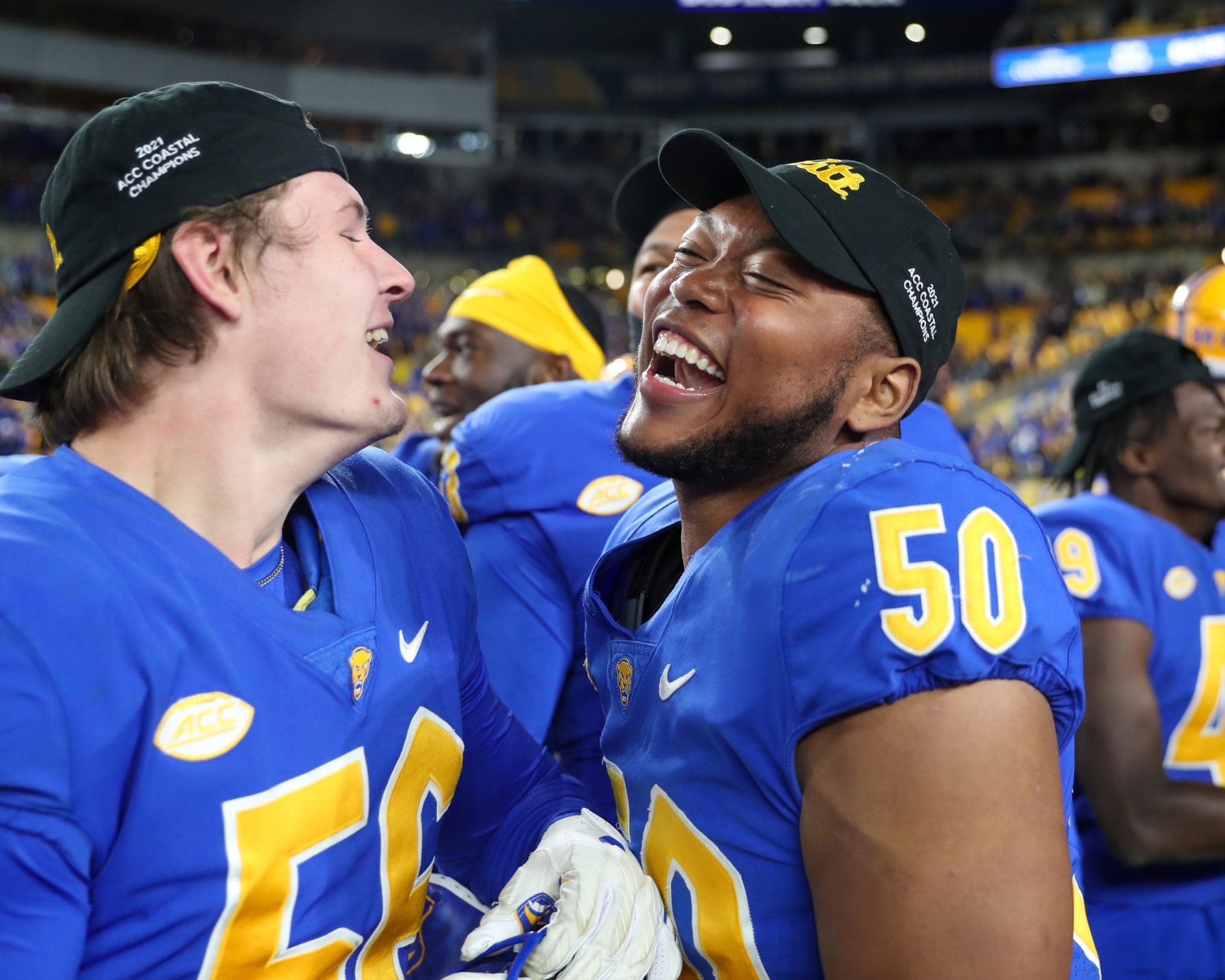 In this episode of the Locked On Pitt podcast, Nick Farabaugh discuses Pitt Football's upcoming Summer Camp and some of the key position battles to watch. How could the Pitt linebacker room and depth chart shake out? Should Pitt feel good about the room as a whole? How about the wide receiver room? Who will win the WR3 role?
Then, we discuss the potential for Pitt's offensive line. Could there be a new starter along the offensive line? Just how good could Pitt's offensive line be? As we start to discuss potential breakout players, who could be the one to watch at tight end? Can anyone else emerge amongst Pitt's weapons?
Lastly, we discuss some sleepers to breakout and some prominent names who could take big leaps. Could Gavin Bartholomew actually somehow be better? Is this Elliott Donald's time to shine? Is 2022 the year that Dayon Hayes makes his name known?