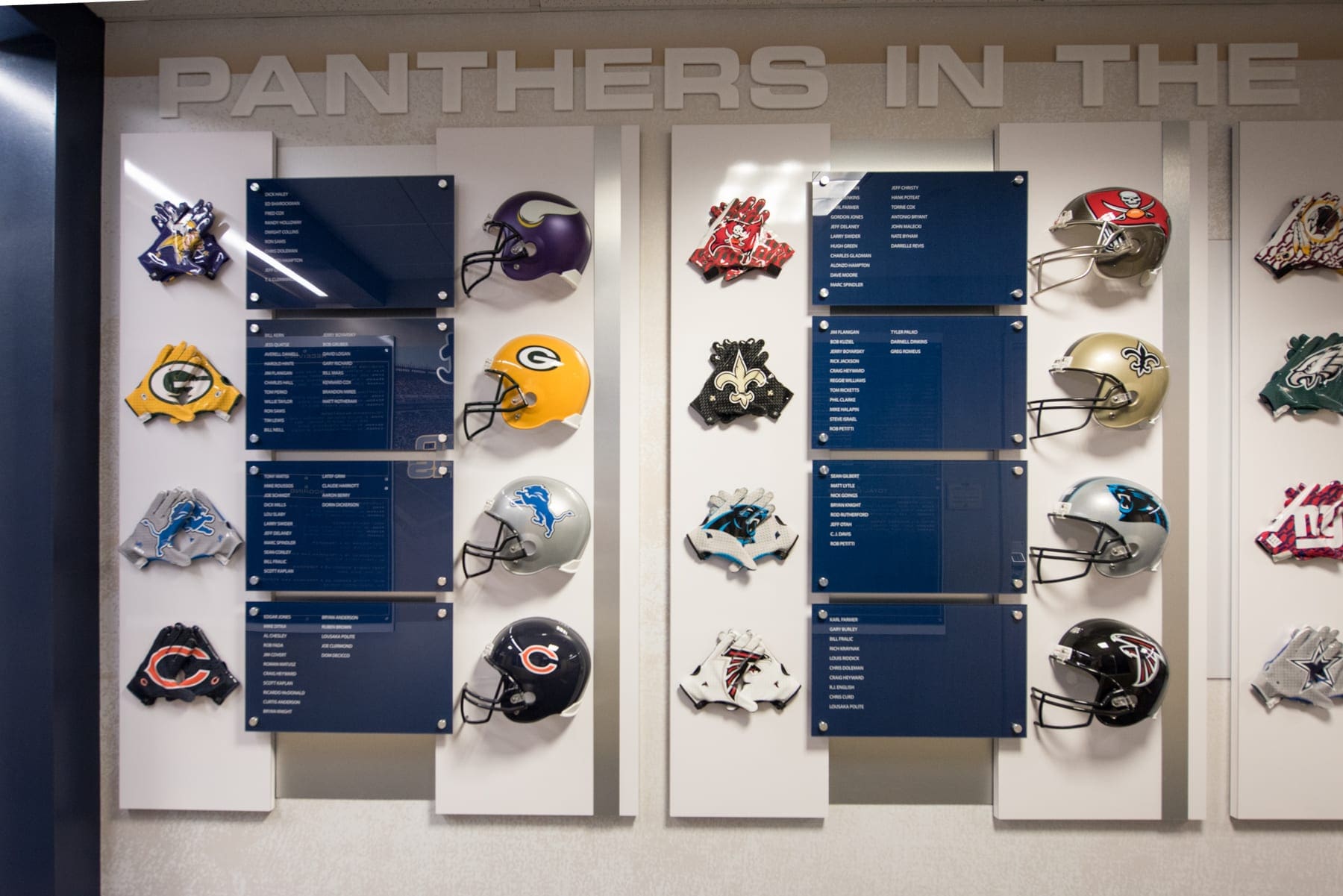 One of the many players that Pitt offered yesterday was Kyle Nunn from Findlay, Ohio. In fact, Nunn received the offer from Pitt head coach Pat Narduzzi.  Nunn will be at the Pitt Blue/Gold game today.
"I was very happy and excited about the offer! Pitt likes the fact that I can play multiple positions."   Nunn tells me that Pitt is recruiting him to play linebacker and a source tells me that Pitt LB coach Rob Harley is really high on Nunn.
Since he arrived yesterday, what are Nunn's early impressions of the city of Pittsburgh?
"I love the city and the campus has a home feeling. I really like the facilities and the fact that the Steelers are right there!", said Nunn.
Aside from Pitt, Nunn also has offers from West Virginia, Northwestern, Iowa State, Indiana, Bowling Green and Toledo.
So does Nunn have a favorite ?
"Pitt is at the top
I think Nunn is a player to keep an eye on today.