WPIAL Top Prospects: Ley, Stebbins Part of Top-Flight Seneca Valley 'D'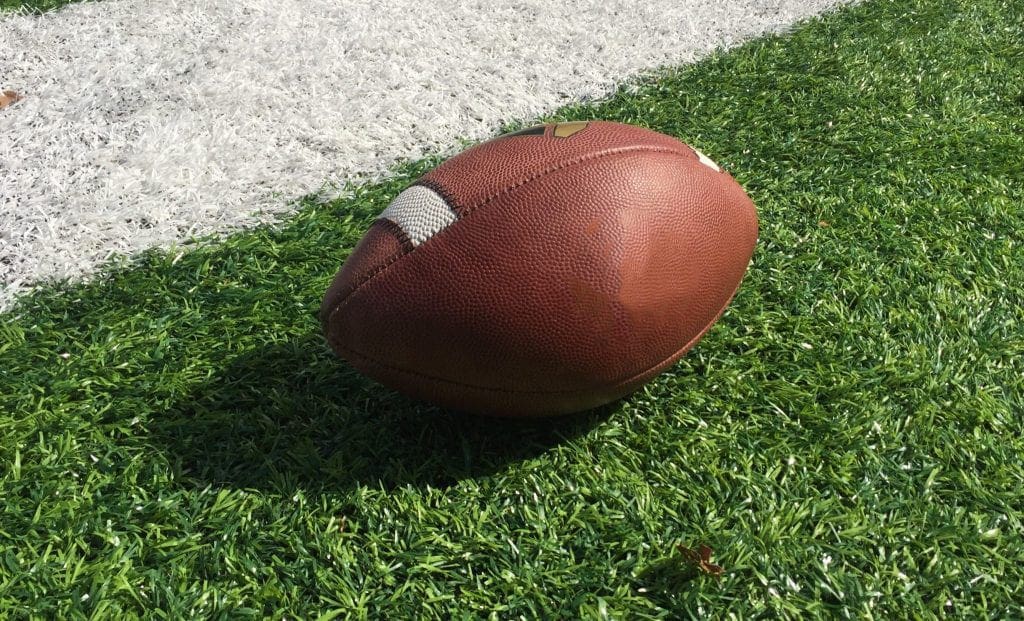 What's more dangerous than a great defense?
A confident great defense.
Seneca Valley allowed seven points to Woodland Hills in a non-conference matchup one week before traveling to Pine Richland next week to take on the No. 1 ranked Rams.
The Raiders forced an interception, racked up a handful of sacks and had a goal-line stand after Woodland Hills had the ball first-and-goal from the one-yard line.
They even gave the Wolverines five chances from goal-to-go and still kept them off the board.
Woodland Hills went: rush for no gain, false start, two-yard run, 2-yard run and blocked field goal. Except a roughing the kicker penalty gave the Wolverines a fourth-and-goal from the one, which was promptly stopped for no gain.