WPIAL Top Prospects: Serapiglia Leads TJ's Line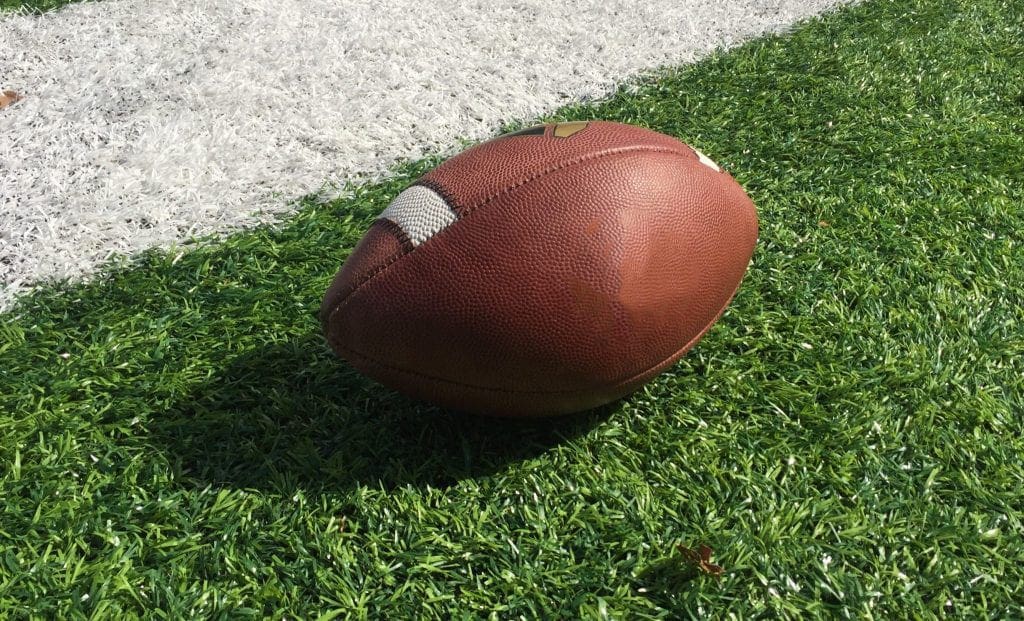 Everyone uses the same terminology to describe offensive lineman "bully," "punisher," "the big hogs" and "the road graders." There is a common misconception amongst the average football fan that all you need to do to be a successful offensive lineman is to be big. Those general words to describe offensive lineman has only enhanced that perception.
Let me be clear, yes, size on the offensive line matters. However, while the typical fan is just looking for ideal height, weight, and bench press scores, football evaluators are looking for quick feet, explosion, and athleticism despite their size.