Mike'd Up: How Much Credit Does Jeff Capel Deserve for Pitt's Winning Streak?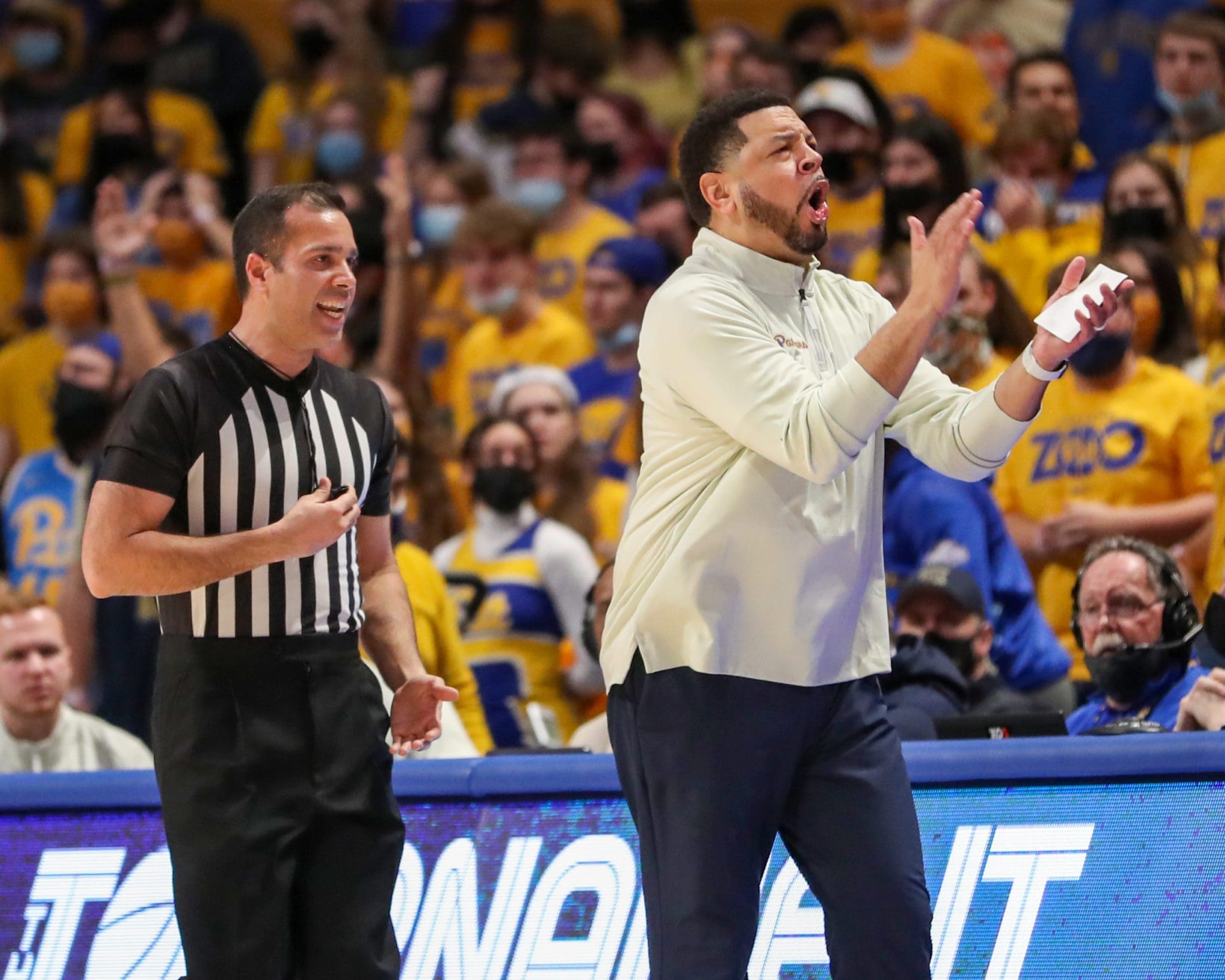 In case you missed it, Pitt basketball is in the midst of a winning streak after a big win over North Carolina.
Mike Asti and Mike Vukovcan talks about how Pitt has managed to become respectable towards the end of the season, what it says about Jeff Capel and where the program is headed on this edition of Mike'd Up.