Duquesne Offers Ohio Sophomore Elite PG Sean Jones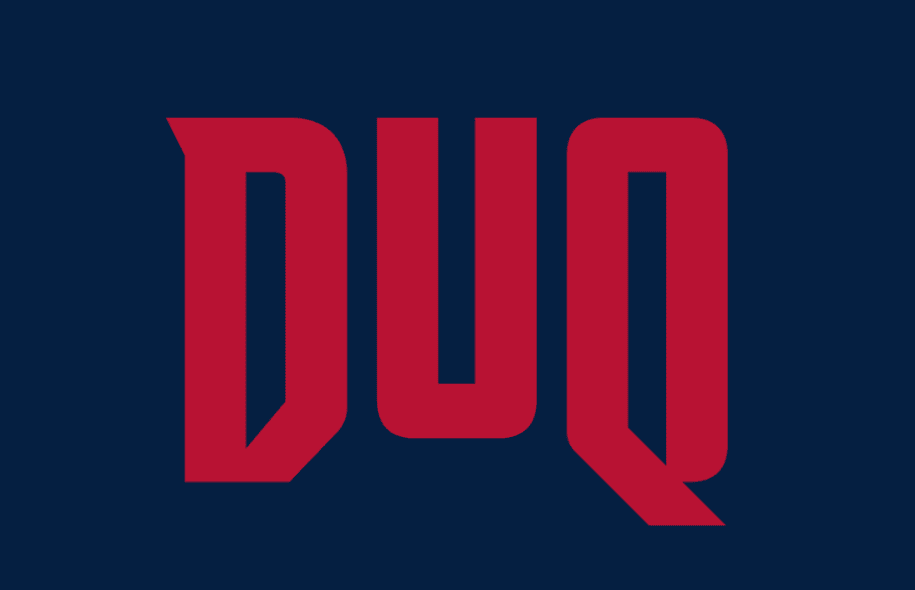 Starting with his legendary run as Akron's head coach and continuing in his first three seasons with Duquesne, Ohio is a state that Keith Dambrot has consistently had success drawing recruits from.
The current Dukes roster has Ohio natives in Sincere Carry and Austin Rotroff, and yesterday, Duquesne received commitments from both Mikey Bekelja and Chad Baker, both from the Buckeye State.
Duquesne basketball on Pittsburgh Sports Now is sponsored by The Summit Academy: setting young men on the path to a better future.
On Wednesday, the Duquesne staff officially got involved with a future Ohio star as they extended an offer to 2022 point guard Sean Jones from Lincoln High School in Gahanna, Ohio.
This past season, Jones (5'10", 165) averaged 18 points per game and is unanimously ranked as one of the Top 10 sophomores in the state. Duquesne becomes Jones biggest offer as he previously held offers from Ohio, Toledo, Cleveland State and Kent State. It's only a matter of time before high majors get involved with this lightning quick guard.
One other name to keep an eye on for a possible Duquesne offer is junior guard Kobe Johnson. The McKinley HS and Canton, Ohio native recently earned Ohio first-team All-State honors.