What's Next for Pitt after Missing on Another 2022 Guard Recruit?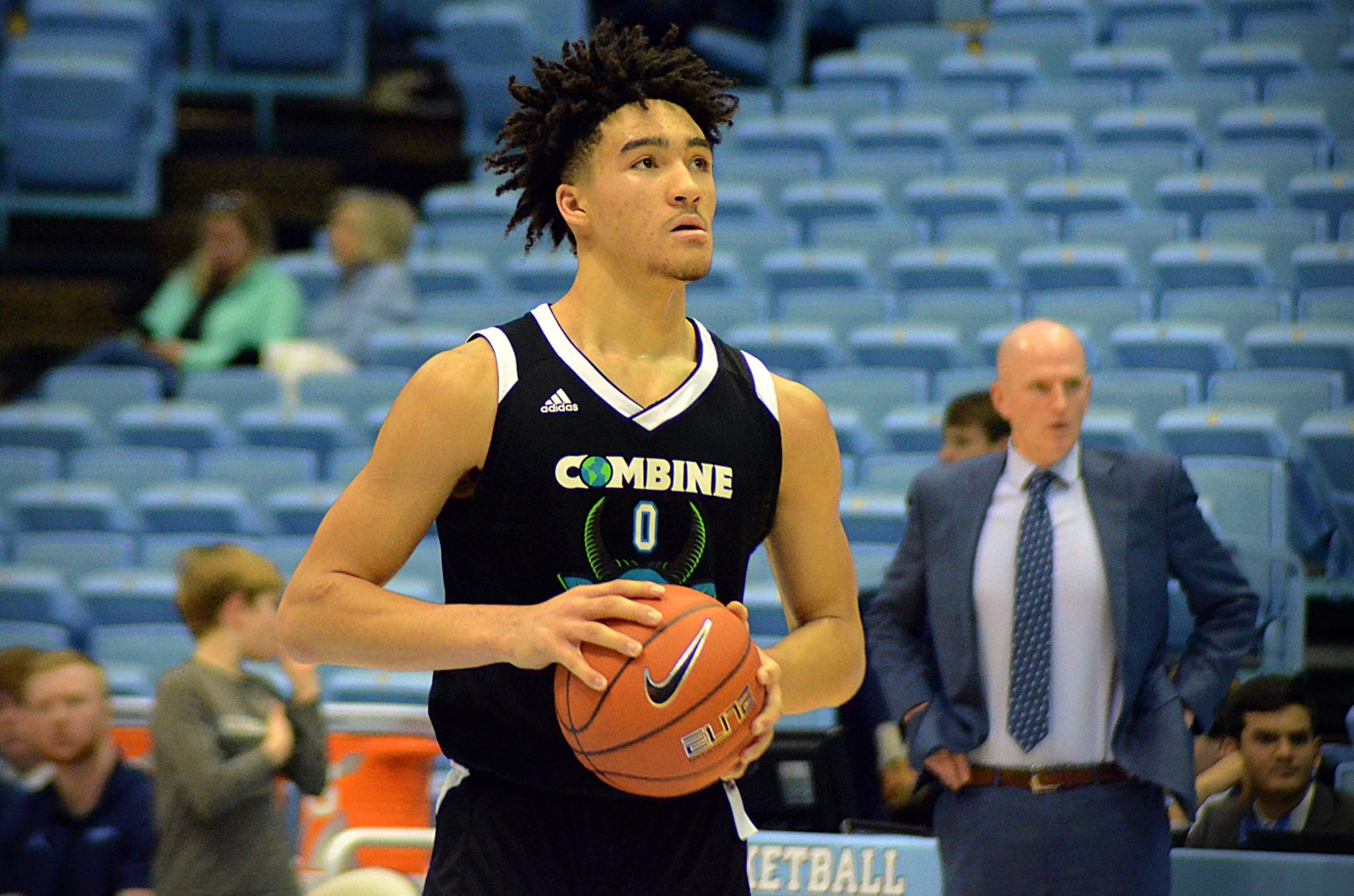 After gaining some recent recruiting hope from players such as Roddy Gayle, JaQuan Carlos, and most recently, Kyle Cuffe Jr. on Saturday, Pitt has failed to convert and still has zero commits in the classes of 2021 and 2022. 
However, head coach Jeff Capel and his staff have some hope for the future in a couple of Class of 2022 guards who seem to have the Panthers high on their radar. 
Headlined by Mason Manning and Jalen Hood-Schifino, Pitt has been targeting many different guards in the class of 2022. Hood-Schifino was formerly committed to Pitt but de-committed in July. Manning, on the other hand, has visited Pitt multiple times already and has publicly stated that Pitt was in the lead regarding his recruitment early on. 
The former Pittsburgh native Hood-Schifino is a four-star, ranked 25th in the nation by 247Sports and 33rd according to Rivals. He is being pursued heavily by Pitt, Florida, and Kansas, and has offers from eight other schools including ACC foes Clemson, Georgia Tech, Virginia Tech, and Wake Forest.
Manning, a three-star ranked in the top 150 by 247Sports, is new to the Pittsburgh area. The Jackson, Mississippi native recently moved to the area to play for First Love Christian Academy, which is home to multiple current division one recruits including another Pitt Class of 2022 forward target Fray Nguimbi. 
With these two recruits, Pitt may have more of an advantage than some may think. Before the pandemic, recruits could visit any school, anytime, anywhere. Nowadays, recruits are rarely able to visit campuses and facilities, let alone travel. Coaches and recruiting coordinators are being forced to recruit via Zoom calls, FaceTimes, and text messages. 
Where Pitt has the advantage here is the fact that both Hood-Schifino and Manning became very familiar with the Pitt program early on in their recruitment. Manning has visited Pitt multiple times, and Hood-Schifino has been talking with Pitt for around a year now. Both of these relationships continue to grow and look like they can turn into some commits for Capel's Panthers. 
Pitt has offered close to 20 players in the class of 2022, including Hood-Schifino and Manning. The other guards the Panthers are pursing in 2022 are five-star Rochester, N.Y. point guard Jaden Bradley, three-star Columbus, Ohio point guard Sean Jones, five-star Newark, N.J. shooting guard Dariq Whitehead, four-star Harrisburg, Pa. shooing guard Chance Westry and four-star Philadelphia shooting guard Justice Williams.