Fight Breaks Out At Steel Valley Vs Imani Christian Academy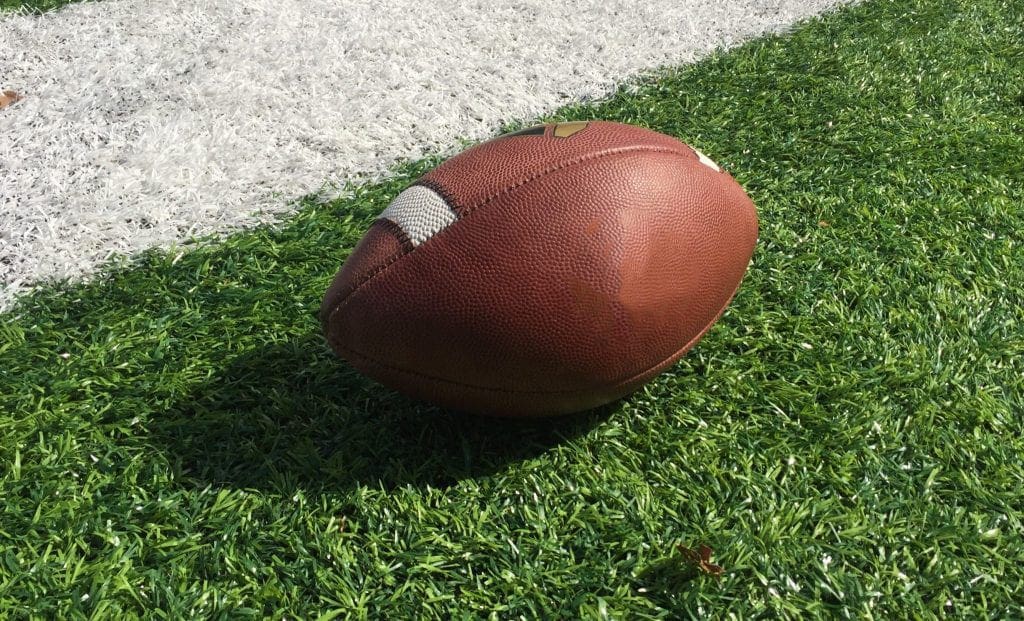 An ugly sideline fight broke out with just over thirty seconds to go between the Imani Christian Academy Saints and the Steel Valley Ironmen on Friday night.
Trailing 16-7 in the waning seconds of the fourth quarter, Imani looked to make it interesting with a late scoring drive. Steel Valley tackled the Saints' ballcarrier out of bounds, and Imani players took issue with the hit.
With less than a minute to go, the referees didn't announce any personal foul penalties or ejections for the instigators, instead allowing the clock to run out.
Video footage of the altercation shows Steel Valley linebacker Carlos Scott body slamming an Imani player to the ground, but it's unclear what, if anything, happened to spur that. With Scott on the ground following the takedown, a scrum of Saints began to throw punches at him.
Ugly scene last night in the Imani vs Steel Valley game.

Those in this scrum need to be held ACCOUNTABLE. This is not what Western PA Football is about. pic.twitter.com/GCMVlZ6Tg5

— WPIAL Insider (@WPIAL_Insider) September 16, 2023
The fight occurred along the fence enclosing the sideline, with members of the crowd getting up close and shouting as the brawl continued.
LaRoi Johnson Speaks Out
Speaking to his team after the game, Imani head coach LaRoi Johnson said that once he gets a chance to review the video of what happened, those who instigated the fight will receive season-long suspensions. They could also risk expulsion from the private school.
Further discipline could come from the WPIAL or the PIAA. Pittsburgh Sports Now reached out for a statement, but haven't heard back yet.
Imani linebacker Dayshaun Burnett, a four-star recruit and Top 300 player in the class of 2025, was visibly frustrated following the fight, calling out those involved in the postgame huddle. In an interview afterwards, Burnett said the altercation left him at a loss for words.
"I'm trying to think of how I could word this. Just, it was a tough loss," Burnett said. "I've got a lot on my mind."