Poll: Will There Be College Football This Fall?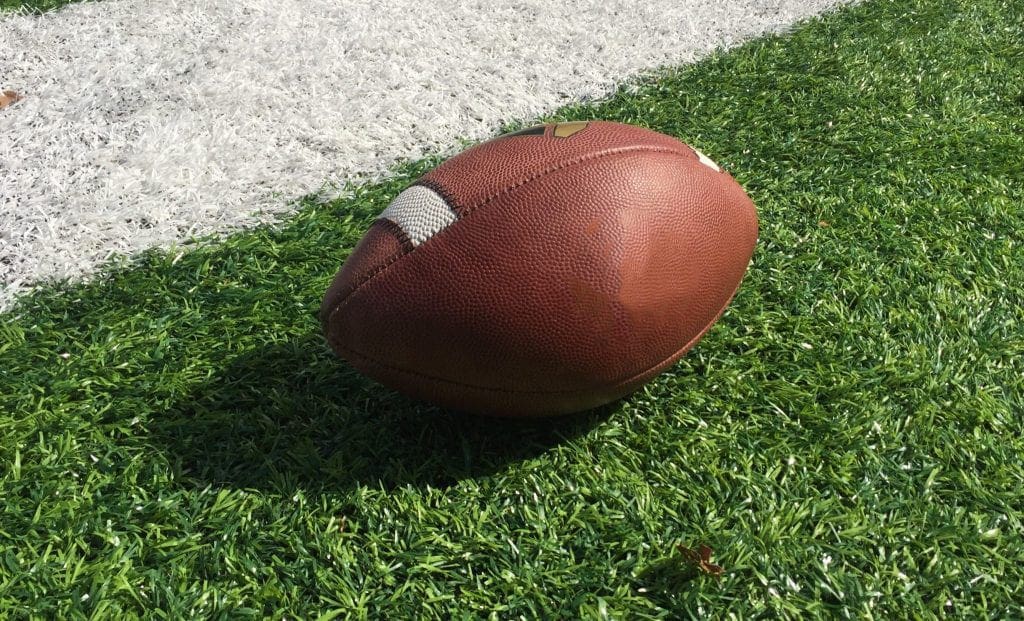 The news has not been particularly good regarding COVID-19 testing amongst football players returning to campus around the country.
There are 30 LSU players under quarantine after testing positive or being exposed to the virus.
At Clemson, 23 football players have tested positive.
Kansas State has suspended its summer workouts after 14 players tested positive.
Closer to home, West Virginia has had two positive cases despite that state having among the fewest reported cases in the entire eastern half of the country.
These positives have occurred as players have returned to campus, and probably aren't even reflective of what could happen once players begin to practice in larger groups and eventually compete against one another.
Will There Be College Football This Fall
No (51%, 299 Votes)
Yes (49%, 287 Votes)
Total Voters: 586
Loading ...